Request the Song and Debut Rocket Science Video for the song STOP at the following places: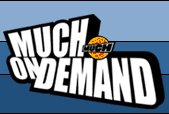 Join the Rocket Science "Atom Smasher" street team!
Join the Official RS Mailing List
Order FOOLSCAP
Royals @ The Horseshoe Tavern - North By North East 2003 - June 5th 2003
Review by: TurnItUpOrTurnItOff Productions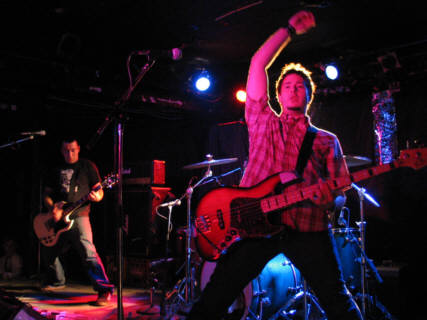 "Formed in 1999 in the Toronto area, this group led by former Change of Heart singer Rob Higgins created a large buzz around the area with its spacy, Primus-like funk music blended with some highbrow, intelligent rock ideas. In 2001, the group performed at various festival and musical showcases, including Edgefest as well as at the North by Northeast Festival. The group's debut album, Foolscap, was released in 2002 and was produced by Rush guitarist and vocalist Geddy Lee. The album was also recorded at Lee's home studio, Reaction and the Signal to Noise." (Jason MacNeil, allmusic com)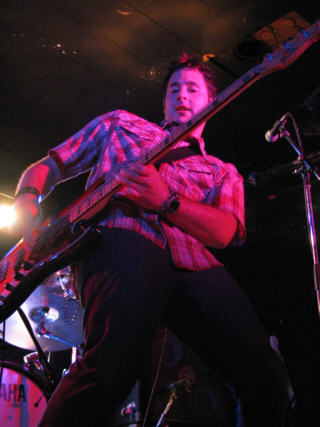 The Royals cranked it up even further with their highly energetic, arena-ready melodic Alternative Rock. Not bad at all.



Back
home / news / audio / pics / events / request / band bio / media / tabs / lyrics / links